A summer training period is held annually to furnish NROTC midshipmen the opportunity to gain experience in the practical application of their studies in Naval Science. These training periods are normally three to four weeks in length. NROTC scholarship midshipmen participate in summer training during each of the three summers between freshmen and senior years. College Program midshipmen participate only in the First Class cruise prior to senior year. The first class cruise satisfies the USC 10 (title 10) commissioning requirement for all NROTC midshipmen and shall not be waived.
Third Class Summer Training
Conducted between freshmen and sophomore academic years for all scholarship midshipmen, Career Orientation and Training for Midshipmen (CORTRAMID) is a warfare community indoctrination program conducted in Norfolk, VA or San Diego, CA and is approximately 4 weeks in length. Midshipmen are exposed to each of the following areas:
Aviation (flights/simulators/physiology)
Submarines (underway periods/damage control trainer/simulators)
Surface (underway periods/simulators)
U.S. Marine Corps (land navigation, obstacle courses, weapons training)
Second Class Summer Training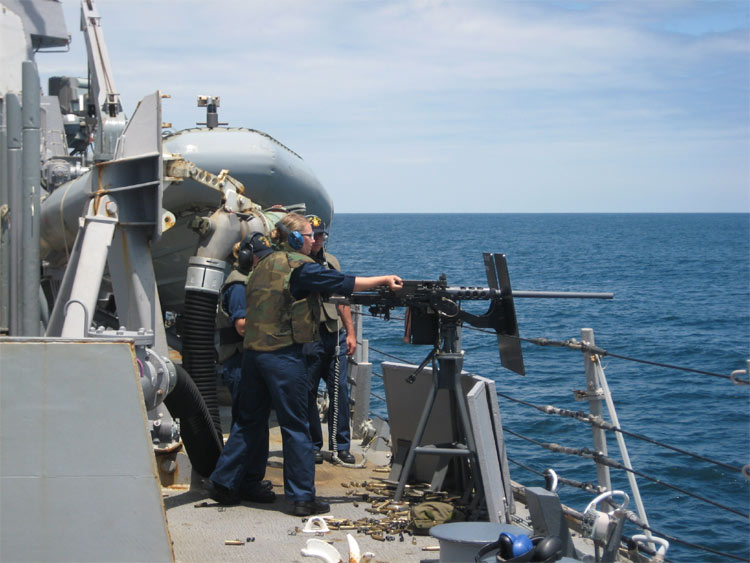 Conducted between the sophomore and junior academic years for all scholarship midshipmen, this is at-sea training on surface ships and submarines. This 3-4 week training period furnishes midshipmen with basic shipboard orientation and an introduction to enlisted life and the roles of the work center supervisor. 
Marine Corps option students with high Physical Fitness Test scores may attend Mountain Warfare Training, an 11-day training exercise in the Sierra Nevada Mountains or a 3-week cruise on an amphibious ship.
First Class Summer Training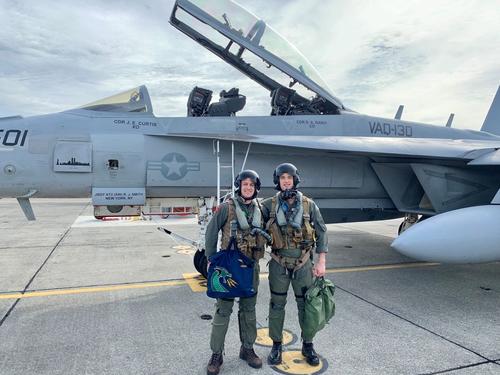 Conducted between the junior and senior academic years for all first class NROTC midshipmen, First Class cruise provides exposure to the officer and wardroom environment and is executed in an at-sea environment onboard a ship. Midshipmen may opt for an aviation, submarine, surface ship, special warfare, or foreign exchange cruise. 
Marine Option midshipmen shall attend Officer Candidate School (OCS), a physically and mentally rigorous 6-week course in Quantico, VA.